Published Incontinence Associated Dermatitis Clinical Study
In this published study, Calmoseptine® Ointment was significantly more effective in healing Incontinence Associated Dermatitis (IAD) than Desitin - 25% in the Calmoseptine group were completely healed at 6 days compared with 7.7% in the Desitin group.
Incontinence-Associated Dermatitis (IAD) Study:

Blind Assessment and Treatment with Zinc Oxide Based Ointment

Population: children >12 years and adults with urinary and/or fecal incontinence and IAD. Following informed consent, participants were randomised to receive a structured skin care regimen for one week with either Calmoseptine® Ointment or Desitin Maximum Strength Diaper Rash Paste.
Results: In the Calmoseptine® Ointment group, significantly higher numbers of participants were completely healed on day 6 (p=0.009) and there were greater reductions in area affected on all follow-up days (p=0.000)
Conclusions: Used within a structured skin care regimen for treatment of IAD, Calmoseptine® Ointment is more effective than Desitin in terms of complete healing and reduction of area affected.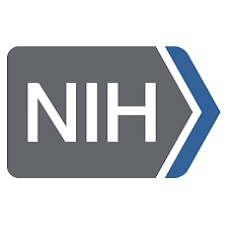 A clinical trial comparing the efficacy and safety of Calmoseptine® Ointment and Desitin Maximum Strength 40% Zinc Oxide Diaper Rash Paste in the treatment of diaper dermatitis among Neonates and Infants.
ClinicalTrials.gov ID NCT02716415

Sponsor University of the Philippines